Yoga for improving sperm quality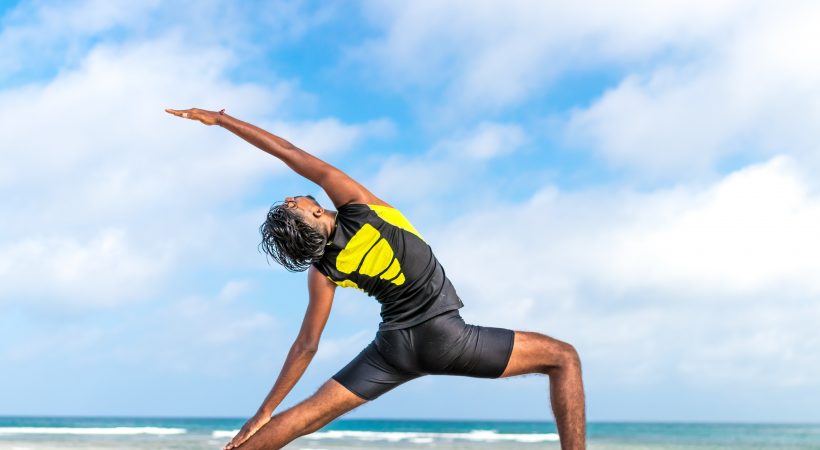 As per the study conducted by the All India Institute of Medical Sciences, A daily routine yoga can contribute towards improving the sperm quality. Published in Nature Review Urology, an international medical journal, the study reveals that a daily routine of yoga can be of help in reducing oxidative stress, decreasing DNA damage and also in maintaining telomere lengths. The study was conducted on 200 male practitioners of Yoga over 6 months and the results also showed decreased levels of mental stress, depression and anxiety.
The study shows that yoga can be an effective measure towards dealing effectively with the DNA damage in sperm which is the major cause for defective sperm functions. Sperm DNA damage is usually the key reason for idiopathic infertility, idiopathic recurrent spontaneous abortion, congenital malformations, denovo germ line mutations and accumulation of mutagenic bases which can hike the risk of genetic and epigenetic disorders, subsequently affecting the health trajectory of the offspring.
Oxidative stress, which is induced by various reasons (including environmental pollution, exposure to insecticides and pesticides, electromagnetic radiation, infection, substance abuse, obesity and increased consumption of fast food) is a major reason behind this DNA damage and daily practice of Yoga can reduce oxidative stress to a great extent, thus improving the sperm quality.