Yoga helps to keep the mind and body young, new study Suggests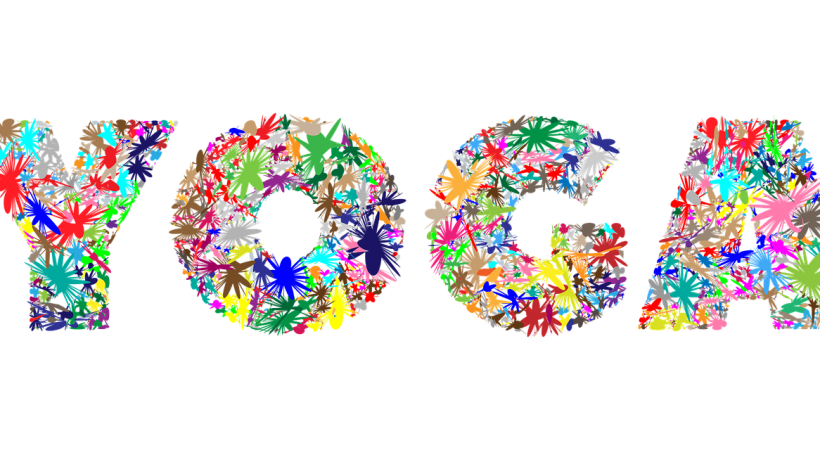 A recent review of 22 randomized   clinical trials investigators at the University of Edinburgh in the United Kingdom has proved that practicing yoga on a daily basis can be effective in keeping both the body and mind young for a longer period of time.   It has also been proved to be effective in improving many aspects of physical and mental health among older adults.
Recent statistics have shown that the popularity of Yoga has increased all over the world and that those who practice Yoga have experienced the beneficial effect on their mental and physical health. Subsequently, there have been many studies which were planned to scrutinize the beneficial aspects of Yoga and one such study was conducted recently.
This study considered the effects of varied yoga programs ranging between 1 and 7 months and individual sessions duration between 30 and 90 minutes on the mental and the physical well-being of the participants.
The findings of 22 trials were combined in order to reach the conclusion and they compared the benefits of yoga with those of other light physical activities like walking and aerobics. The results showed that the participants (with mean age 60) who practiced yoga had improved levels of physical balance, flexibility of movement, and limb strength. The trails also showed reduced levels of depression, improved sleep quality, and boosted levels of vitality. Unlike other physical activities, yoga does not strain the body much and if chosen in consultation with an expert, Yoga can be practiced at any age and subsequently, it can enhance the health of the individuals. .