Yummy chicken biriyani online from Viyyur Central Jail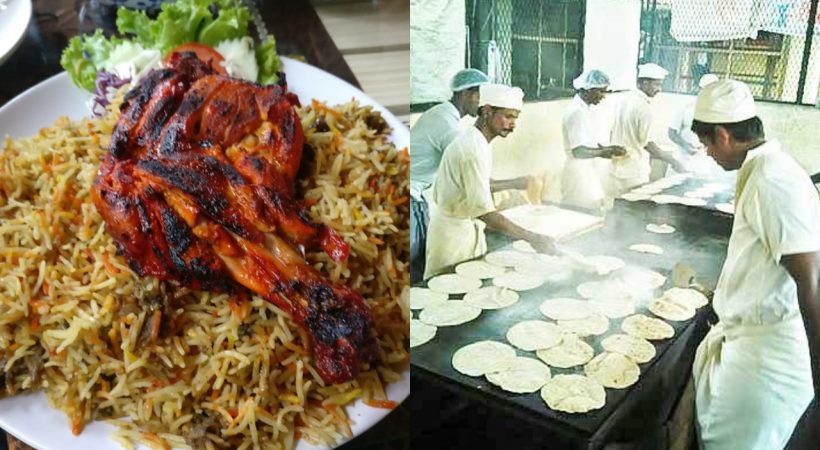 The latest news from Viyyur Central jail, Trichur, Kerala is cheerful and mouthwatering for the connoisseurs of delicious biriyanis. The public can now place an order for it online. In addition, that for just Rs 127. Though the prisons in Kerala have been selling tasty food items prepared by jail inmates through sales counters since 2011, it is for the first time that any prison is offering food items online.
The Viyyur jail authorities have engaged Swiggy, one of the major online food delivery companies for proper delivery of the food packets.
Swiggy will deliver the food within six kilometers radius of the city.
The sale started on Thursday. For the beginning, the online sale is only for a biriyani combo which contains 300 gram biriyani rice, one roasted chicken leg piece, three chapathis, salad, pickle, a cup cake, one litre bottled drinking water and a plantain leaf to place the food.
'We started making and selling chapathis in 2011. It was the Viyyur Central jail which started making chapathis on commercial scale. The idea of going online was proposed by jail DGP Rishiraj Singh,' Nirmalanandan Nair, Superintendent of Viyyur Central Jail, told Press Trust of India (PTI).
The jail has been selling tasty food items including various briyanis, chapathis, different non-vegetarian items and bakery foods through sales counters since the sale of food items prepared by inmates introduced eight years ago.